Beautiworx is a contract manufacturer of hair, bath, beauty and body products. In 2013 construction began on their new premises in Dandenong South (Victoria). Mary Pearce, Beautiworx Quality Assurance Officer was keen to get their Trade Waste discharge to meet the local Water Authorities regulations. Mary contacted Convergent Water Controls in Melbourne who visited the new site and discussed options. From this a brief was given to design, manufacture, install and commission an effluent trade waste system for batch pH correction.
Description
Waste enters the 1.36m3 polycarbonate tank and is circulated via a pump to ensure mixing with a pH
probe installed into PVC piping prior to the pump inlet. The pH is monitored by an EMEC LDPHPH
controller and adjusted via an EMEC Diaphragm Caustic Dosing Pump when out of the programmed
parameter.
Once pH is balanced the EMEC LDPHPH controller actuates a ball valve allowing the effluent to drain
through a Mag Flow meter to sewer. All this activity and measurements are logged via an LAN
connection for reporting via the Emec ERMES monitoring & control system.
Tank
1.36m3 polycarbonate tank with a waste inlet, valve actuated outlet, overflow to shallow bunding and
pump recirculation to ensure no foaming of waste in tank.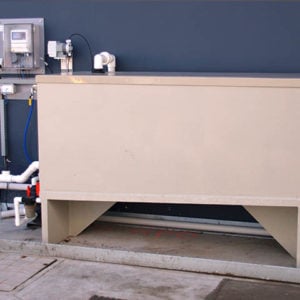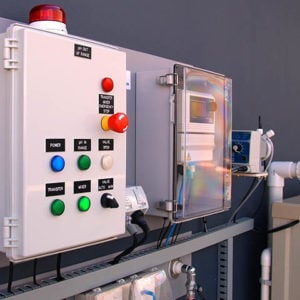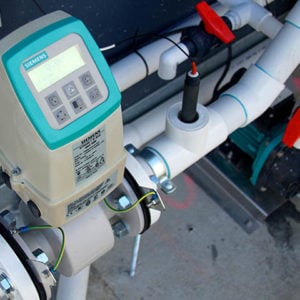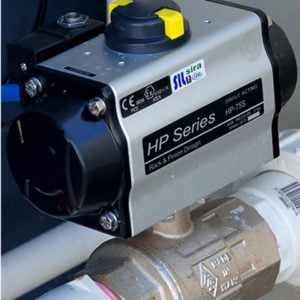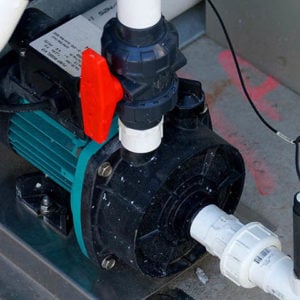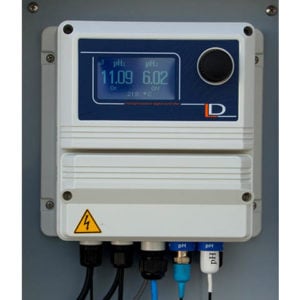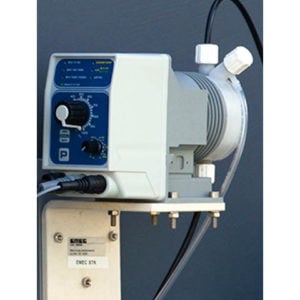 Owner, Operations Director at Convergent Water Controls. In excess of 10 years in General Management and through the steady growth of Convergent Water Controls, I have gained enormous experience in Human Resources, Production & Operations, both at an Operational & Strategic Level. My combined background in commerce, financial administration & IT has enabled me to develop, implement & maintain many standardized systems and processes for business to operate effectively in order for employees, customers & suppliers to be managed professionally.