ERMES is a web mobile-responsive based platform enabling you to access your controllers remotely via a web browser to change settings, view and download data logs and to set up alarm recipients. The URL is www.ermes-server.com

What are the system capabilities?
The ERMES system is able to oversee and manage parameters of EMEC controllers:
Controller inputs

Tank levels

Temperature

Setpoints & Settings

Readings

Logs

Graphs
You'll be able to easily read, analyse and modify the controllers' parameters immediately and comfortably from your PC, smartphone or tablet, through a whatever browser and a simple but powerful interface.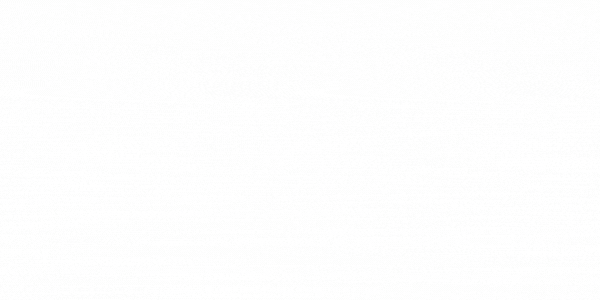 ERMES Additional Functionality
Upon request, ERMES can keep you constantly informed via email or SMS about controller status and potential alarms with different report options, considerably reducing the need of on-site operations and inspections.
You have Real-time supervision, analysis and setting, everywhere you are.
For more information, contact us today!
Owner, Operations Director at Convergent Water Controls. In excess of 10 years in General Management and through the steady growth of Convergent Water Controls, I have gained enormous experience in Human Resources, Production & Operations, both at an Operational & Strategic Level. My combined background in commerce, financial administration & IT has enabled me to develop, implement & maintain many standardized systems and processes for business to operate effectively in order for employees, customers & suppliers to be managed professionally.