One question that needs to be considered is: "Does the pump come with the installation kit or do I have to purchase this as a separate item?"
What does an installation kit typically consist of?
For an analogue pump with basic on/off operation and speed & stroke adjustment, the kit will generally consist of a short length of suction and discharge tubing, foot valve and an injection valve.
For a digital pump with microprocessor control & alarms, (MF or Multi Function pump), you would expect the kit to include a short length of suction and discharge tubing, foot valve with output cable to pump, injection valve, Input signal cable and an Alarm/Stand-by cable.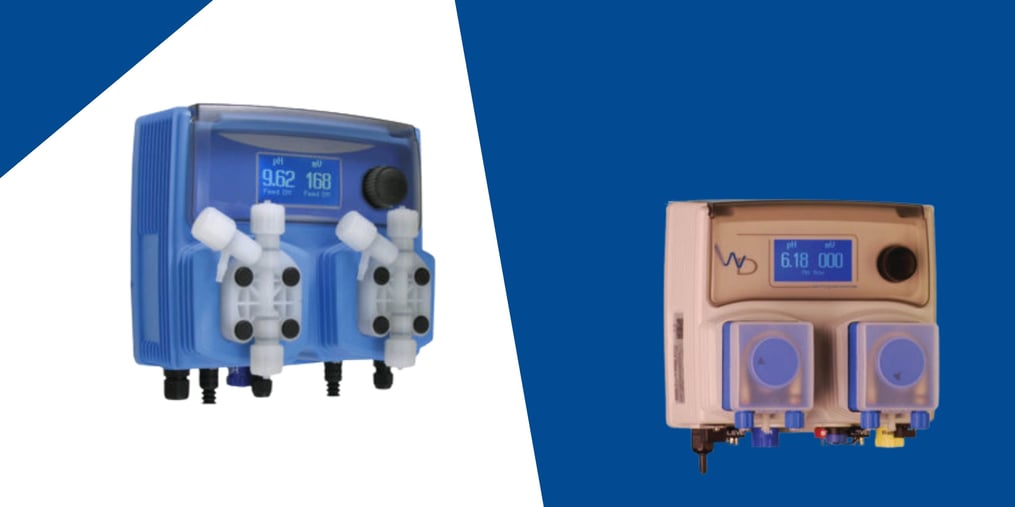 Suction & Discharge Tubing
This is supplied in a diameter to suit the pump's maximum flow.
The suction tube is generally soft clear PVC to allow a clear viewing of the chemical. For the larger pumps, this is usually a clear braided PVC tube.
The discharge tube is generally black UV stable polyethylene (PE). It is also available in other colours in PE material. For harsher chemicals, it is available in materials such as PVDF and PTFE, as an option.
The sizing shown as 4x6mm for example, indicates 4mm ID and 6mm OD.


Foot Valve



The foot valve is typically supplied in PVDF to provide a broad resistance to chemicals and is supplied with either Viton or EPDM seals. It includes a fine filter screen and a ceramic ball in its internal non-return valve. For Sodium Hydroxide dosing applications, the materials would typically be PP body, EPDM seals with SS ball. An MF pump foot valve would also include a signal cable and magnet float switch. This float switch can be flipped over for either a NC or NO signal.
The foot valve can handle a viscosity of up to 100cps, with a Stainless Steel ball this can be extended to 600cps.

Injection Valve
The injection valve is also commonly made from PVDF or PP with a Hastelloy spring, ceramic or SS ball, ½" BSP process connection and either Viton or EPDM seals. Larger pumps are supplied with injection valves with ¾" BSP process connection.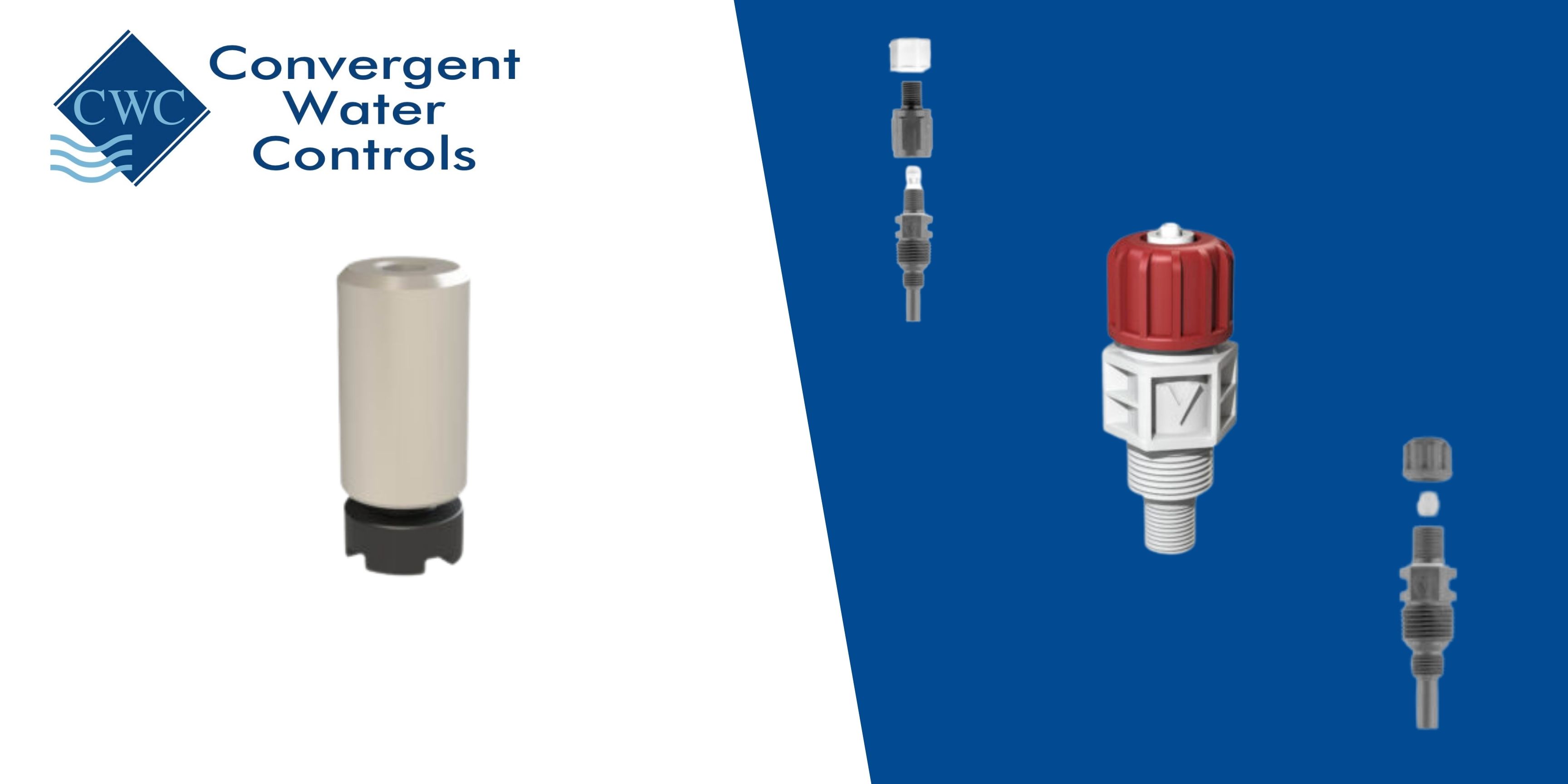 Cables
Where the MF pump has modes for Constant, Constant with external input, ppm, %, mlq, mA, Pulse, Volt and Batching the Input signal cable and Alarm/Stand-by cable is supplied.


All EMEC pumps are supplied as standard with an Installation kit included.